HALFTONE




Dublin's Fresh New Print Fair
29 October — 6 December 2020
Online and at The Library Project.
A celebration
of the printed matter
in all its forms.
Representing a rich
diversity of Art practices
in Ireland.
Tsundoku returns
with its special focus
on the book format
Browse and purchase
200 works from over 85 contemporary artists
at The Library Project
Location 
The Library Project
4 Temple Bar Street, D02 YK53, Dublin, Ireland.
Launch
No launch event will be hosted this year
Running
Until 6th December 2020
Opening Hours 
Tuesday-Friday 11-6pm, Saturday-Sunday 12-6pm.
Entry
The event is free and everyone is welcome. Standard Covid safety precautions must be followed.

Delivery
All postage costs for framed and unframed Works are processed separately following order of the print. This is to allow for specific protective packaging for each individual case. After purchase, we will contact you to organise delivery and payment for delivery costs.
Alternatively, free In-Store collection is available from The Library Project at 4 Temple Bar Street, D02YK53 during opening hours.
Get in touch
Contact us at info@photoireland.org and +353 897058784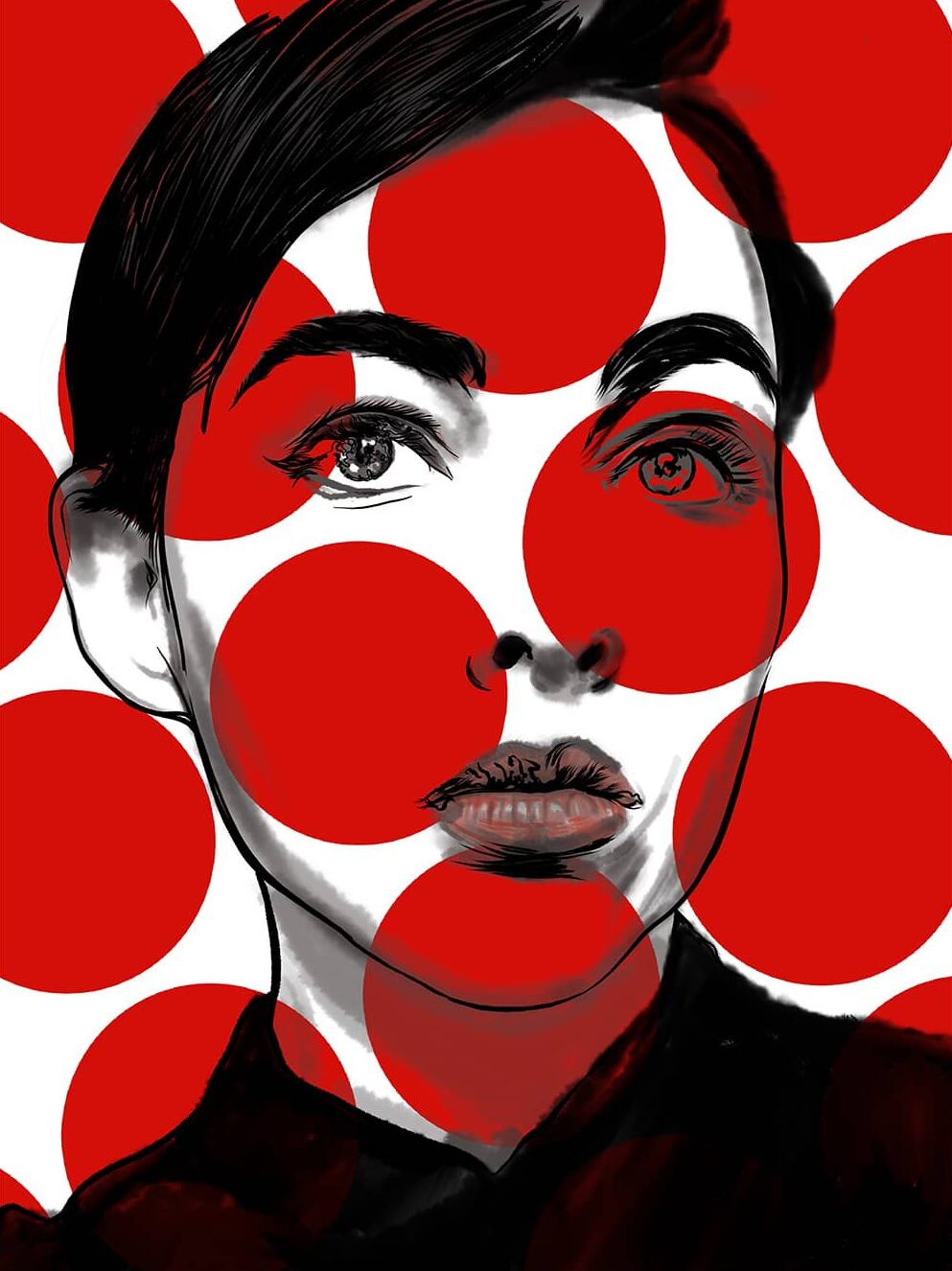 Tsundoku returns
with its special focus on books
The annual HALFTONE Print Fair returns for its sixth edition to The Library Project this Autumn. The fair is an initiative of PhotoIreland, hosted every year at The Library Project, bringing together artists working in disciplines whose output manifests in printed form, and to showcase the best photographic works. In addition to the many prints visitors will discover, HALFTONE proposes a dedicated space to another printed matter to be celebrated, the book; it is presented with the passion for accumulating more books than one can read that the Japanese call Tsundoku.
Artists are selected through invitation and an open call aimed at fine art printers, illustrators, designers, photographers and creatives alike, to be displayed saloon-style and sold at the Temple Bar venue The Library Project. The fair format aims to motivate collecting and to excite artworks sales, supporting the artists' practice. Each year sees a high number of private and corporate sales, as well as sales to public collections.
Extending its celebration of the printed matter in this 6th edition, there is a new addition this year: Tsundoku, offering visitors two exclusive exhibitions presenting Kassel Dummy Award and Australia & New Zealand Photo Book Award.
The fair is available for browsing at The Library Project.
HALFTONE is the ideal place where to get to grips with a diversity of printing techniques while discovering new work for your collection or finding an excellent present. It is a great opportunity to purchase fantastic artworks at enviable prices!
HALFTONE is an initiative by PhotoIreland, hosted every year at The Library Project. Running for a month in this 6th edition, the fair brings together a large selection of works by established and emerging artists, showcasing Ireland's exciting Art scene.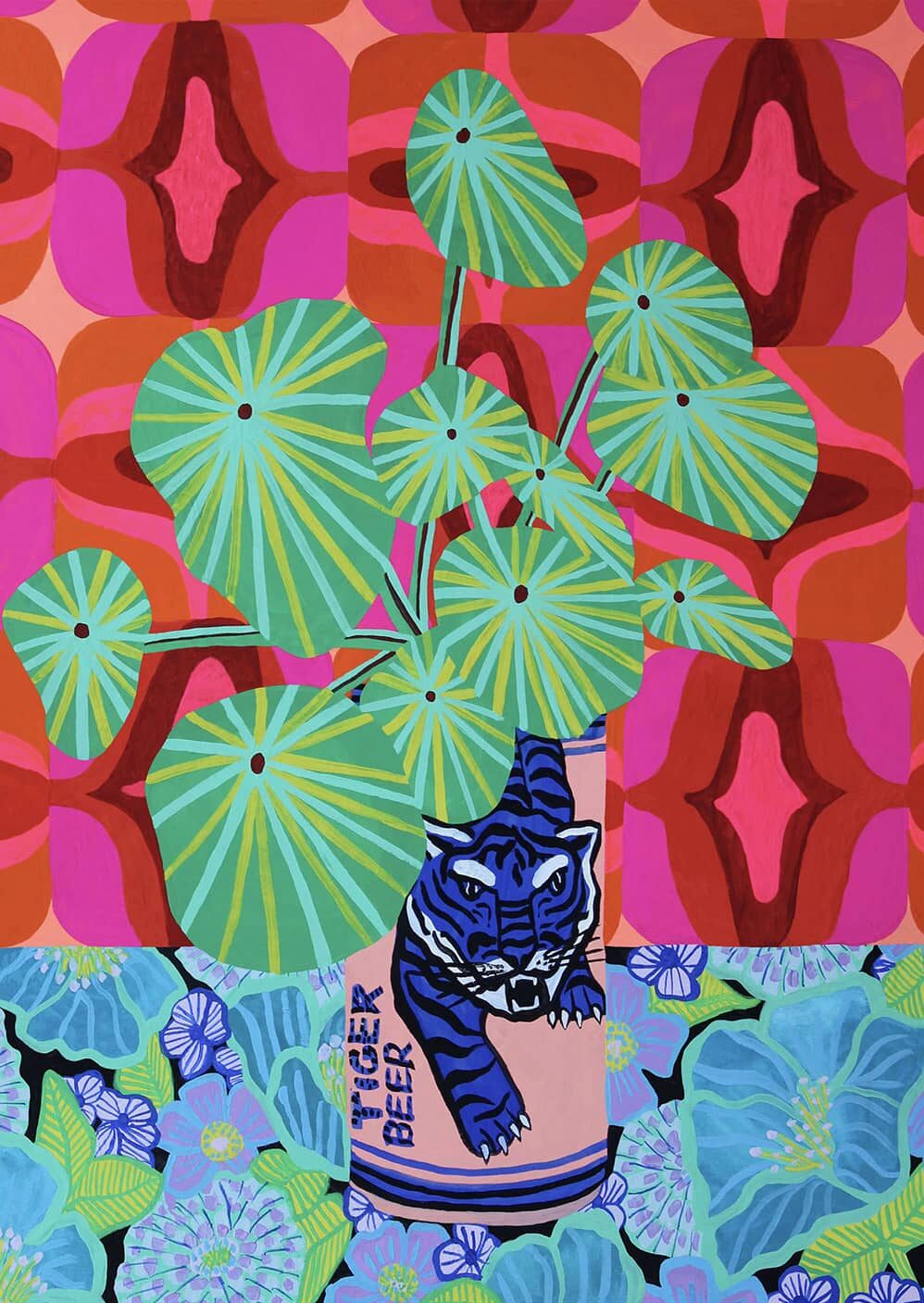 Sinaoife Andrews, Orla Bates, Simon Bates, David Bowe, Gabrielle Bowe, Molly Brown, Ineta Bucaite, Enda Burke, Becks Butler, Andrea Calabro, Natalia Campos, CANVAZ, Stephen Carolan, John Carroll, Ross Carvill, Lorcan Cassidy, Garvan Corr, Ruth Crothers, Jane Cummins, Ria Czerniak-LeBov, Gabrielle Drimalovski, Isidora Duran Stewart, Kety Duran, Luke Fallon, Eimhin Farrell, John Foley, Holly Anna Furey, Margot Galvin, Crona Gallagher, Brian Giles, Spencer Glover, Beatriz Goncalves Silva, Peter Greene, Vinny Gregan, Peter Hanan, Sean Hanrahan, Aoife Herrity, Brian Hickey, Colin Jones, Barbara Kenneally, Billy Kenrick, Maggie Kiely, Rafal Krol, Jialin Long, Garry Loughlin, Rory Malone, Brian Masterson, Brian McAlister, Malcolm McGettigan, David McGinn, Amy McGrath, Sean McGuill, Mark McGuinness, Ruth McLoughlin, Clara McSweeney, Maria Mollohan, Muntsa Molina, Maria Mollohan, Peter Molloy, Yvette Monahan, Julie Morrissy & Emma Conway, Mary O'Connor, Clodagh O'Leary, Edi Oliveira, Djuna O'Neill, Wilhelmina Peace, Louise Peat, Luke Reidy, RetroÉire, Vera Ryklova, Sara Serpilli, Bex Shelford, Padraig Spillane, Freddie Stevens, Matthew Stickland, Kate Swift, Donal Talbot, Brian Teeling, Oisin Tozer, Stephen Turner, Roisin White, Dianne Whyte, Sarah Wilson, Adrian Wojtas, and Terence Wright.